Chemical&Biological Recovery Lab
Chemical and Biological Recovery
Chemical and Biological Recovery Laboratory is a laboratory that carried out  R&D and P&D based studies by Mineral-Metal Recovery and Recycling (MMRR) Research Group since 2005. Group is one of the most professional R&D teams in Turkey and consists of 8 different disciplines from 5 faculties in related units of SDU.
This multi and interdisciplinary group works mainly in hydrometallurgical and/or biohydrometallurgical processes (ore, concentrate, tailings, plant products and by-products, industrial wastes) with 30 group member and 17 full-time researchers as group members. Its mission is to ensure the recovery of base & precious metals and rare earth elements in order to develop technological ability and enhance the competitiveness and contribute in national and international level for the problems of analysis, consulting and training.So that it aims to become one of the leading R&D and P&D laboratories in Turkey and Europe.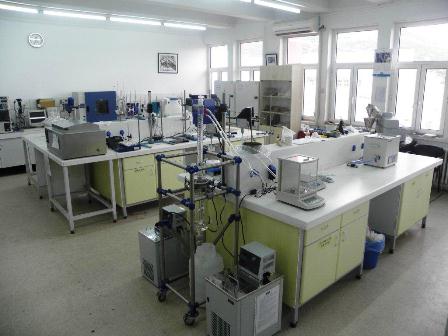 SDU Mining Engineering Chemical and Biological Recovery Laboratory allows chemical and biological recovery techniques (hydrometallurgical and biohydrometallurgical methods) in laboratory and pilot scale, physical and chemical processing, physical and chemical analysis.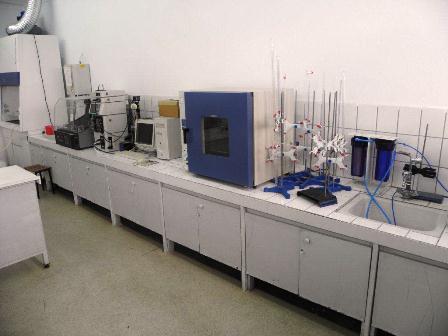 Research Areas
*  Hydrometallurgy and Biohydrometallurgy
Acid/Base Leaching, Cyanidation, CIP/CIL, Heap Leaching, Bioleaching and Biooxidation, Purification of Clays
*  Environmental Mining Management
Cyanide Destruction, Acidic Mine Drainage, Waste Management
*  Recycling
Spent batteries, E-Wastes, Petrochemical wastes, Industrial wastes